Miniature Serape Horseshoe Desert Cactus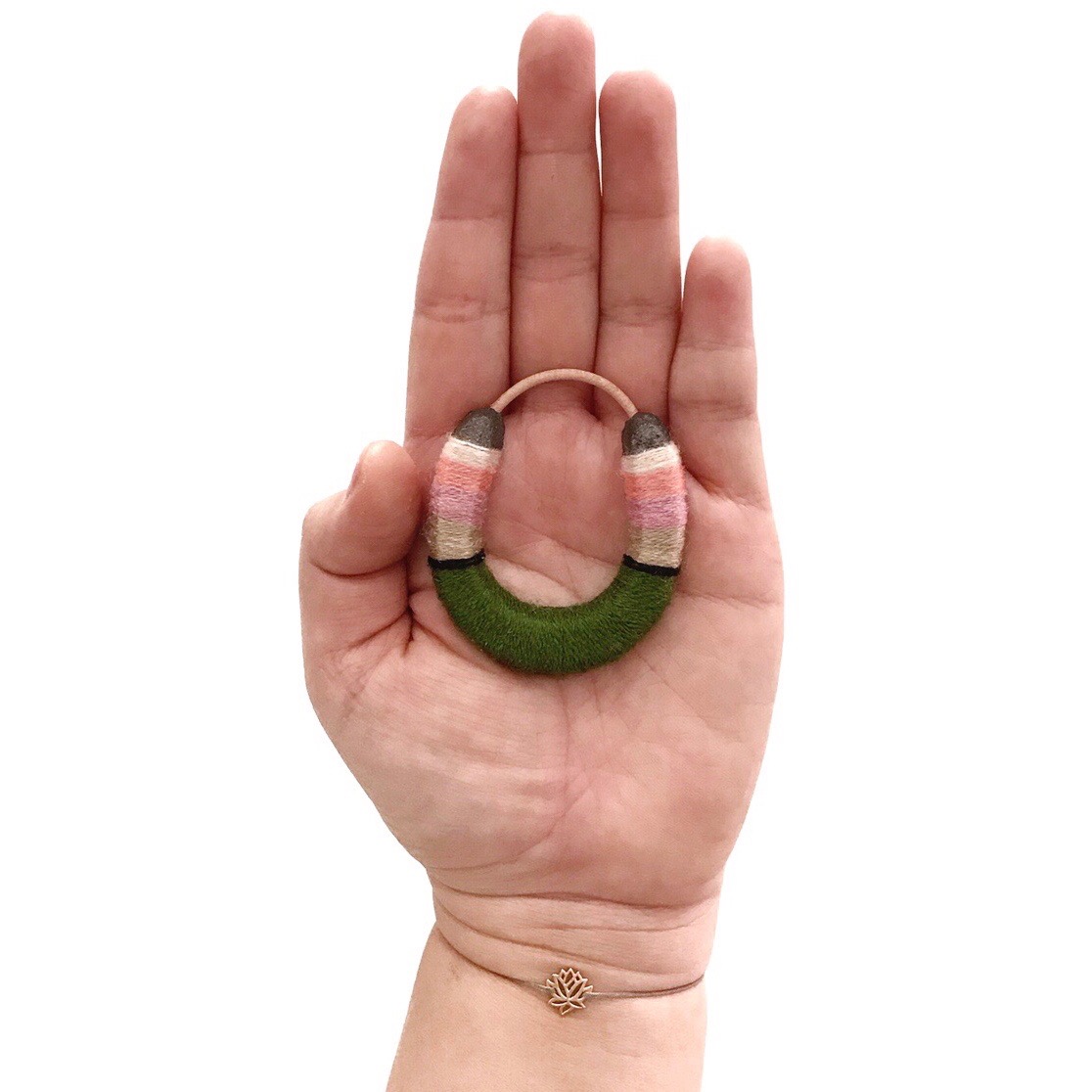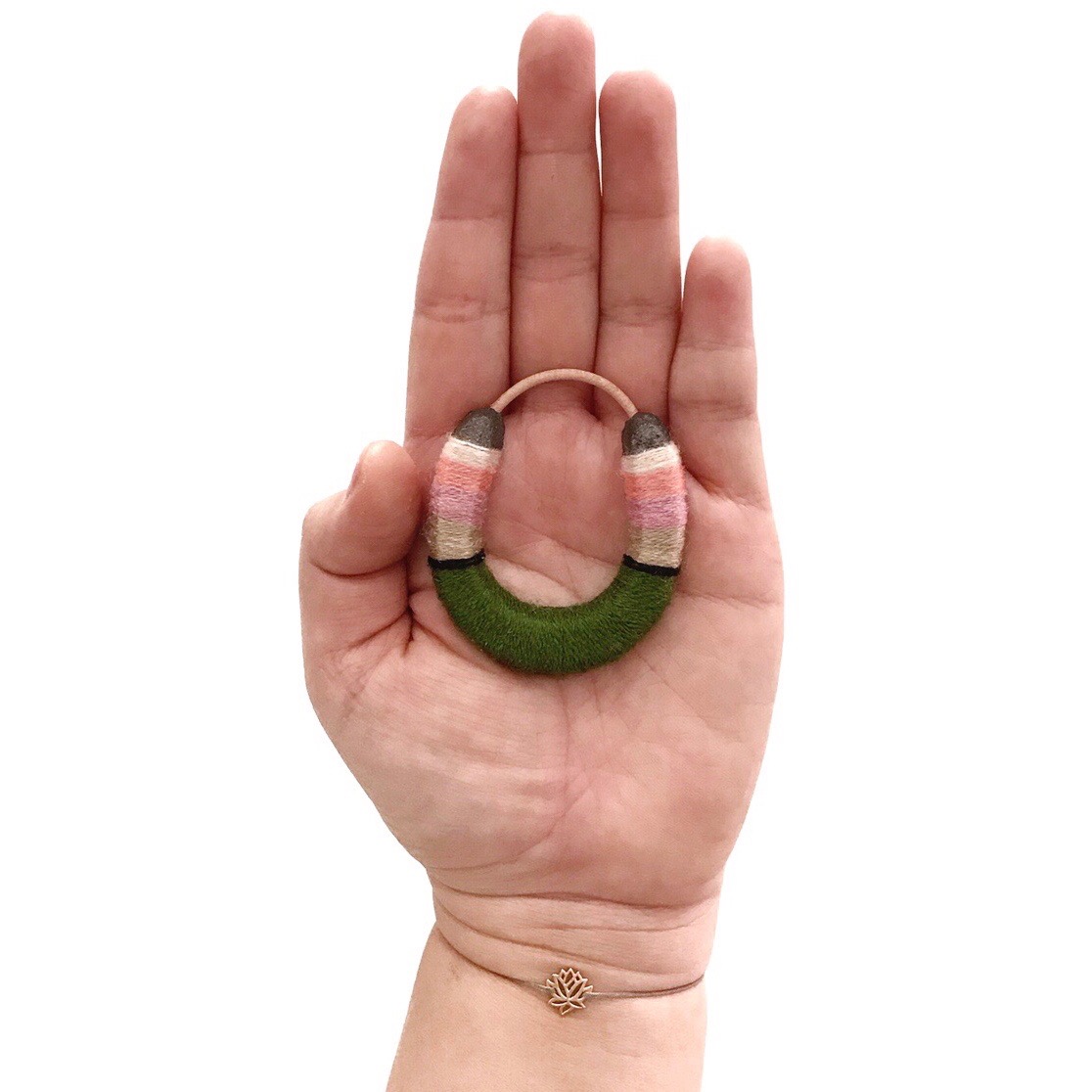 Miniature Serape Horseshoe Desert Cactus
This little lucky horse is surely going to add the sparking touch to any room.

The mini is very versatile! Let your imagination go wild

Made from ornamental miniature horseshoes measuring approximately 2"x2" and delicate threads of yarns.

All pieces are handmade in California.

This listing is for ONE mini. Every piece is made to order. The picture is just the sample.

Please feel free to contact me if you have any questions.