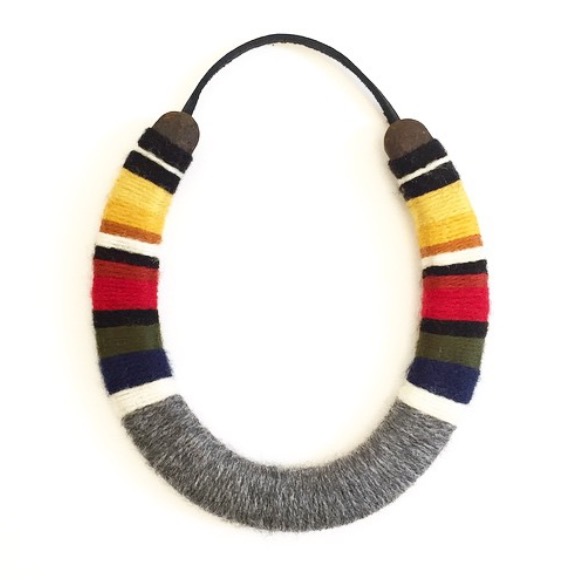 Muted (myo͞odəd) not bright, subdued.
Muted colors don't usually show up on the color wheel. Neutral colors include black, white, gray, and sometimes brown and beige. They are sometimes called "earth tones."
the neutral collection was inspired by the softer side of life. coming up with a color palette or lack there and something for everyone when you get a little indecisive about what color might look well in your home.